Get Wine Navigator® Plus

Only $2.99/£1.99/2,39€

Get Wine Navigator® Free

Free, of course!
Made for wine lovers!
Whether you're in the supermarket, at home, or staring at a wine list on holiday — Wine Navigator is in your pocket, ready to help.
Wine Navigator comes in two flavours — Free (includes a small selection of popular wine styles) and Plus (all the major styles). Here's some of what the app has to offer:
Will I Like This?

Not sure what wine to drink? Pick one you know you like, let us recommend others you're sure to like.

Match Wine to Food

You've a special bottle to drink for dinner but have no idea what to eat with it? Let the app inspire you.

Match Food to Wine

There are anchovies on the restaurant menu – what on earth to drink with it? Worry no more.

No Internet Required!

Functional* without needing the Internet; you can be confident that it's there for you wherever you are. *Excl. Twitter and Wikipedia functions.

Independent

We're not here to sell you wines or even brands (how could that ever be exhaustive?!), we're here to tell you what goes with what.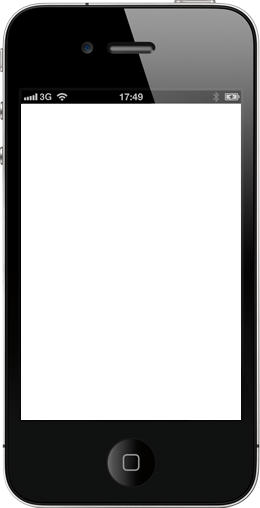 All Major Wine Styles

Wine Navigator® features all the wines you're likely to come across*. Anything else? Tell us and we'll add it to a future update.

Free updates!

We love wine. That enthusiasm translates into free updates adding new wines, foods, matches and great features — forever.

Wine Information

Find out quick info about a wine including the best temperature to serve. Become a wine expert in no time!

Regional Spotlights

Learn more about where wines come from with Spotlights. More wines, more info — look out for them in each update.

We take suggestions!

Suggest new wines and foods you want included. It's your app after all!
★ ★ ★ ★ ★

Brilliant

"This app is superb. It really helps me find wines I would never have thought of before. I use it all the time. A real keeper."

adamlynk, iTunes App Store UK

★ ★ ★ ★ ★

Impressed

"My friend who is a chef was well impressed that we picked the right wine for the meal we cooked. This is a really useful app and beautifully designed."

WinterWalker, iTunes App Store UK

★ ★ ★ ★ ★

Fantastic app!!

"...an excellent way to discover new wine, learn the best wines for foods, or just a simple quick and easy second opinion if you're at the supermarket..."

si77hay, iTunes App Store UK